Don't raise our rents!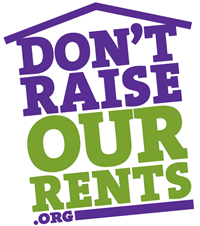 The Scout Association has launched a campaign to oppose unreasonable rent rises by local authorities. Scout groups play a valuable and active role in society. Each year volunteers in Scouting give over 37 million hours of their time to their communities – and the 9th North Watford give more than our fair share!
We at the 9th are facing a rent increase from £7.50 to £600 from Watford Community Housing Trust.
Please go and sign the petition to keep our rents at a fair level.
In the media…